Fraternity & Sorority Commons Staff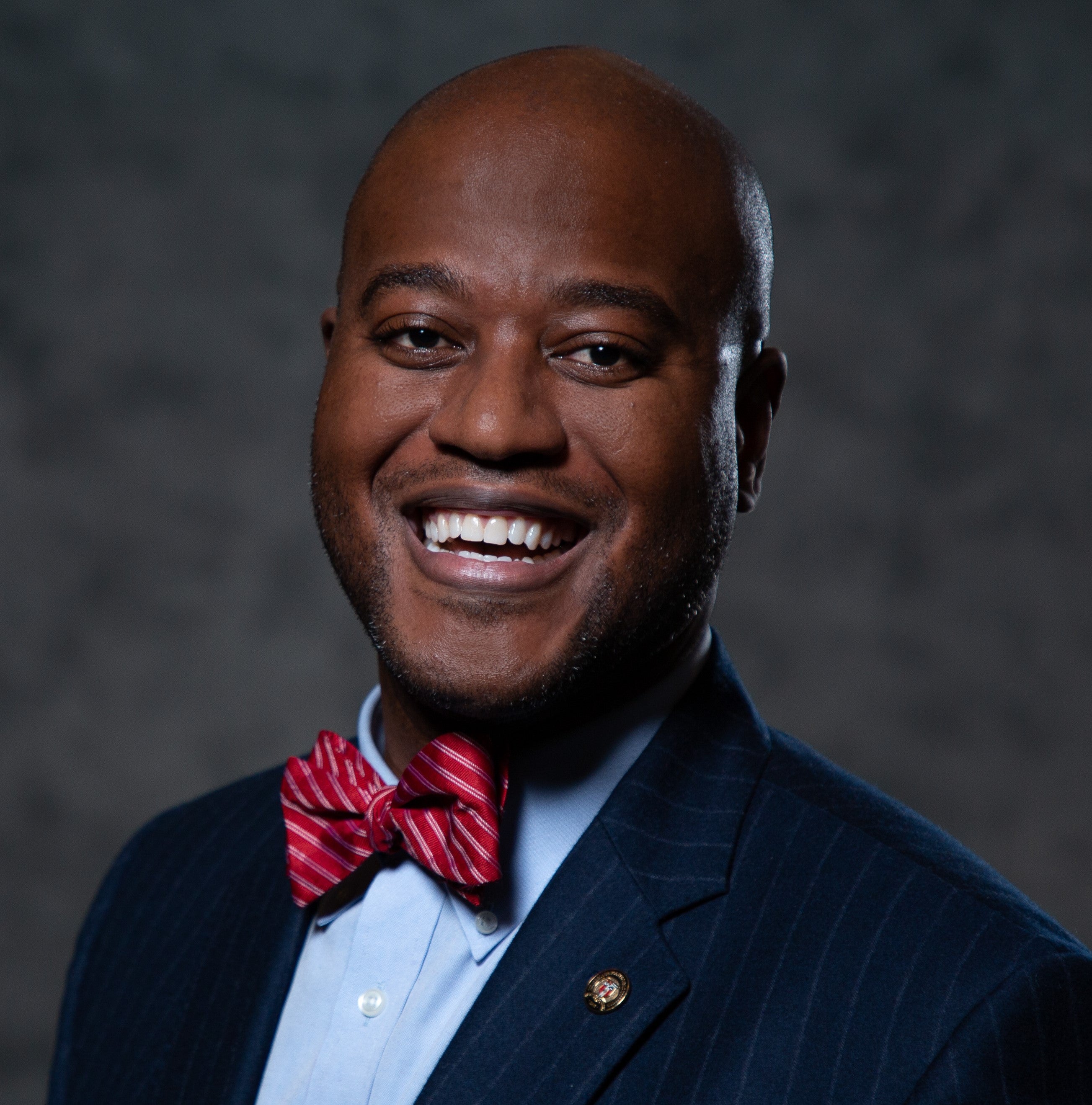 Ethan M. Stubbs
Associate Dean Fraternity & Sorority Commons
Residential Commons Staff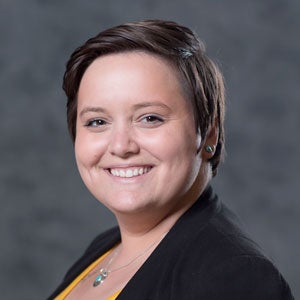 Kris Nolan-Parker
Associate Dean Residential Commons
Pronouns: they/them/their
E-mail: nolank@rpi.edu
Phone: 518-276-6284
Office Location: Office of Student Living and Learning
Area of Responsibility for Spring 2022: Polytechnic Apartments, City Station South, City Station West, North, E-Complex, Quad
Kris "knp" Nolan-Parker began serving in their role at Rensselaer in 2017 where they provide oversight for Student Living and Learning's personnel, as well as enhancing the student experience through the selection and training processes. Kris also oversees special projects to enhance students' sense of belonging such as residence hall programming and promoting conversations between RAs and their residents. Kris is known for leading with rigorous empathy and utilizing radical candor to engage in meaningful discussion to promote inclusive change. Kris graduated with their bachelor's degree from Castleton University and their master's degree in Higher Education in Student Affairs from Salem State University. In their time away outside of work, Kris enjoys playing basketball, hiking, spending time with their family, long walks with their Akita, and adventuring in the great outdoors.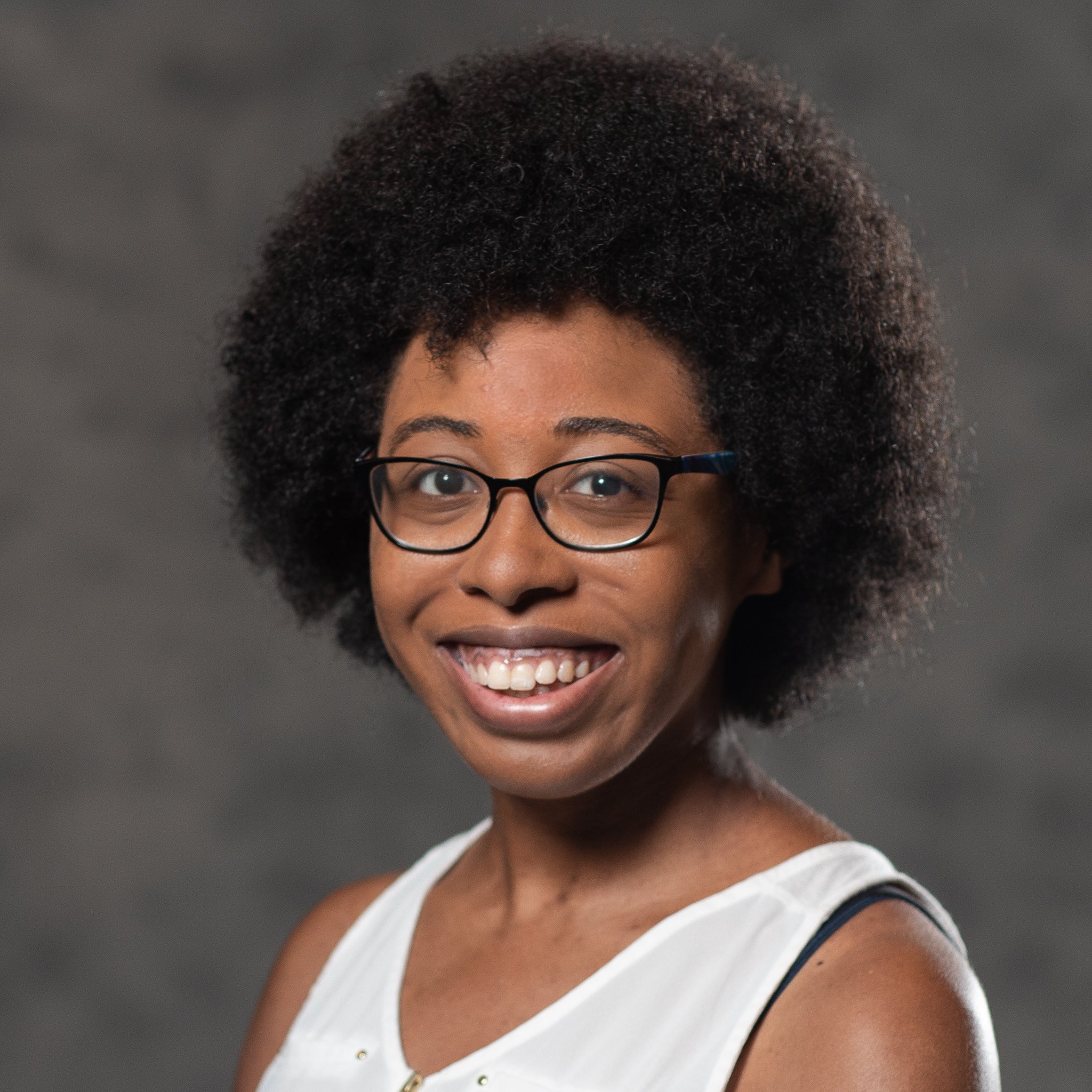 Shelby Robinson
Associate Dean Residential Commons
Pronouns: she/her/hers
E-mail: robins12@rpi.edu
Phone: 518-276-6284
Office Location: Office of Student Living and Learning
Area of Responsibility for Spring 2022: BARH, Bray, Bryckwyck, Crockett, RAHP A, Stacwyck
Shelby has been dedicated to helping students become their authentic selves since beginning her Higher Education career in 2016. Since then, this path has led her from Illinois to Colorado, and now here to Troy, NY to be at Rensselaer. When not walking around campus with her cat, Shelby loves to travel to new places with her friends, go shopping at one of the awesome malls in the area, or is fueling her K-Pop obsession.